Integration with Salesforce
Integration with Salesforce
On the left corner, you will be able to scroll down and find the Integration tab.
Under Integrations, click on Salesforce: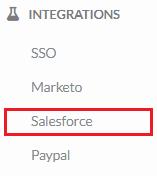 After this, you will select one of the options below:
Link Production Account
Link Sandbox Account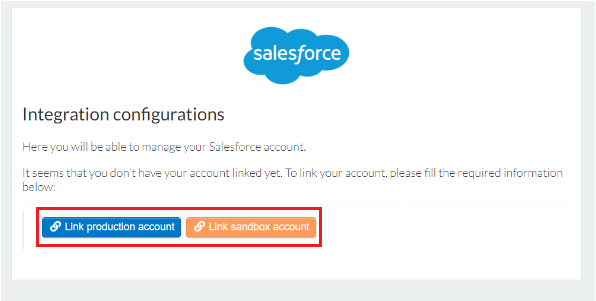 Now, you will update in which "folder" the data will be saved:

How can I unlink my account?
You must click on Integrations > Salesforce > Unlink Account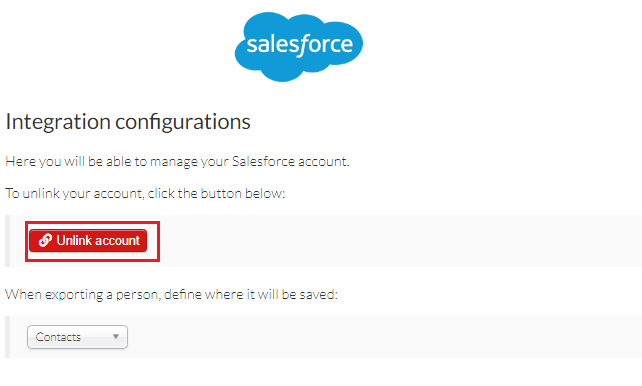 ---
How Did We Do?
---