Speakers
Write the speaker's name, change his photo and title, add email and links to social networks (in this case Facebook, Twitter and Linkedin) and to add a description of the speaker. All changes made into the platform are automatically updated into event APP and/or Website.
How to insert a new speaker?

You can add new speakers clicking on 'EVENT'> 'CONTENT'> 'CONFIGURE SPEAKERS'> '+ Add Speaker'. Then enter the speaker's name and click "CREATE".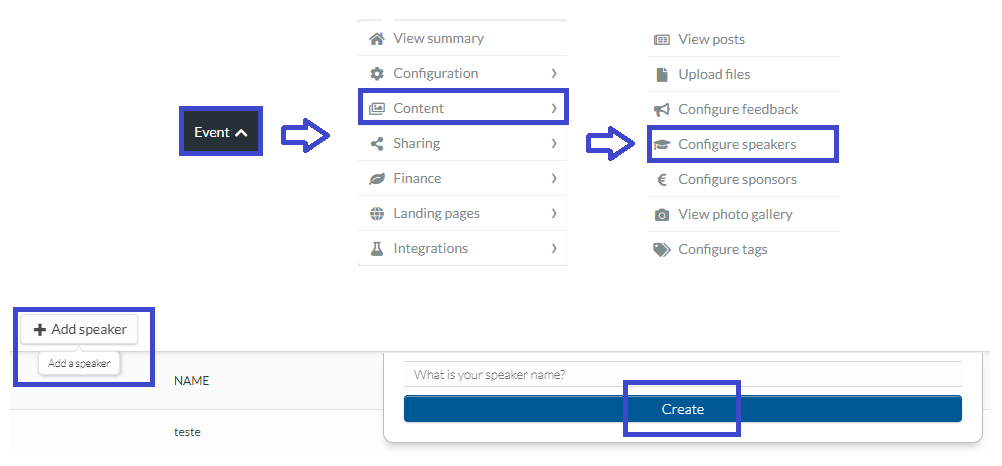 Can I include all speakers at once?

Yes, for this you will need to import an Excel spreadsheet with all the information filled out. Read Import/Export spreadsheet for more information about upload and download massive data.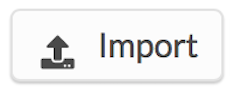 How can edit speaker information?
To add new information or change, click on 'EDIT' and then on speaker's name. Click "END" after finalizing its modifications.

What information can be changed?
You can change or add new information related to:
- Picture
The desired image size is 750 x 750 (px by px). To insert photos from an external folder (computer, cloud) click the red button. To insert images from our internal folder (InEvent platform), click the blue button. Detailed explanations for creating internal folders are on the next topic.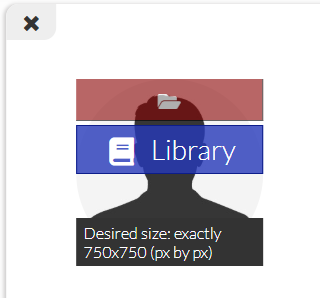 - Credential
Change speaker's name after its creation and add his role and company.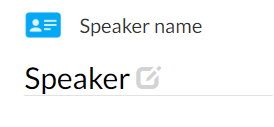 - Social media
Make your speaker's social networks available adding on his profile a professional email, Facebook, Instagram, Linkedin, Twitter, and website. This information will be available to attendees in both app and website.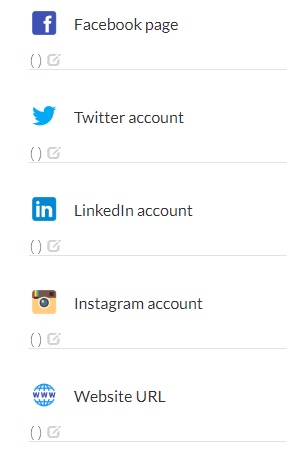 - Mini-Biography
Write a text telling his/her history and achievements.

- Labels
If a speaker gets related to any event tag, we can associate with his/her profile by selecting the specific tag and clicking the "+ Tag" button.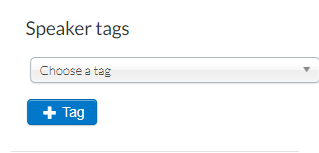 - Activities
We can associate which activities the speaker will participate, choosing it in the drop-down list and clicking the "+ Activity" button.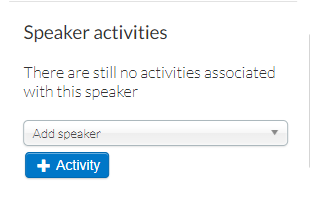 Can I create a folder inside the platform with speakers photos?
Yes, it is possible to create an internal folder with several images. First, you must add a speaker. Then click "EDIT" and select him. After that, click the blue button (Materials) on profile picture.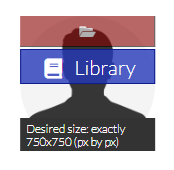 In the new window, click on "UPLOAD" and select all speakers images that you have. t is also possible to insert images through ZIP archives. After uploading, click outside the window to exit and then "END".
Can I change the ordination of speakers?

Yes, you can. To do this you should click on "EDIT" and then drag the speaker to the correct position.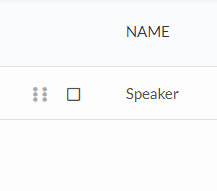 ---
How Did We Do?
---