Admin Global
The Management panel concentrates the general information about your App. In this field you can configure the color, image and administrator options of your application. You can also find the Apple Store and Play Store access links.
Step by Step
What is the administrator's role?
The administrator will have full access to the App configuration by the InEvent platform. You can add and change information that directly reflects the functionality of the App. You can also change images, make color settings, moderate questions, add photos, send messages, create polls, and more.
How to add a new administrator?
To add a new administrator, simply go to the "ADMINISTRATOR"> "+ NEW PERSON" option. You will need to enter the name and email of the person you want and then click on "CREATE"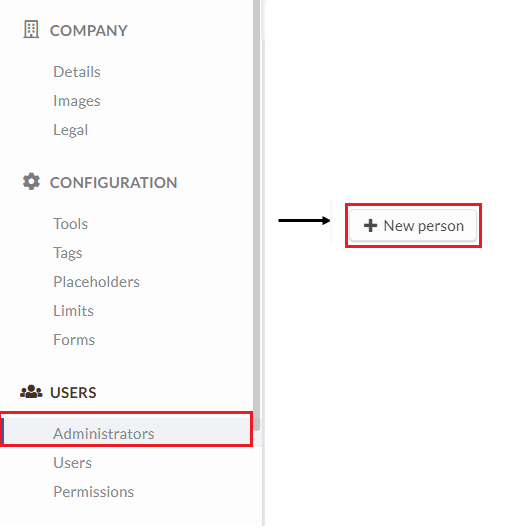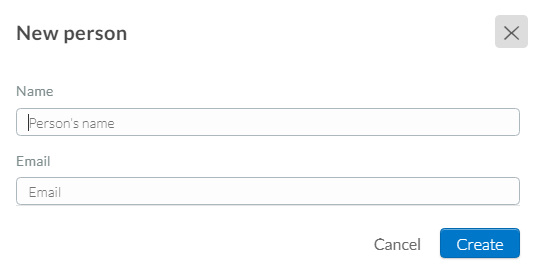 How to delete an administrator?
To delete an administrator you need to click "EDIT"> Check the box with the person you want to delete, "REMOVE" and "END" to save the change.

Frequently Asked Questions
What happens if I repeatedly enter my wrong password?
If you enter your wrong password multiple times in a row, the platform will block your access within the next 60 minutes. You will need to wait for this time to sign in again.
How can I define an admin for only one event?
To choose the level of access for an admin for just one event, please read Event Access Permission
---
How Did We Do?
---