Budget Management
Budge Management

This feature allows you to organize tour budget and expenses for the event. You are able to control costs and enter spreadsheets to the tool.



How do I manage my Budget


To manage your costs you need to click on Event  > Finance > Budget.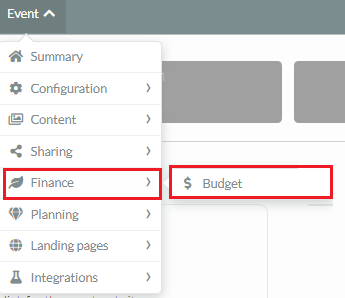 You will be directed to the screen below:

Click on  Add Expense


Then, add the fields, as shown below: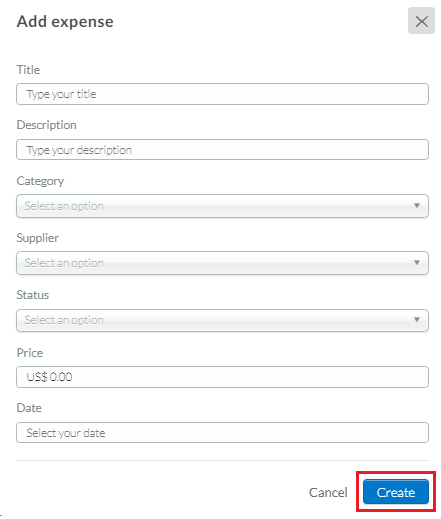 For the category field, you should select one the options: Flights, Lodging or Shuttles.  Then you can add only the description. If you select General for Category, you will need to fill in the Price.
As soon you finish completing the fields, click on: CREATE. 



How do I set an amount limit ?
You can limit the total amount of your expenses by clicking on Edit > Available Budget > End.

How can I keep track of my expenses?
You can track all your expenses. The budget main page will show what has been spent and how much you have left. You can filter, clicking on the funnel button.


Is it possible to delete any registered expenses?
Yes. Just click on Edit > Select the Expense you wish to delete > Remove > End.

I have inserted or deleted a flight information, transfer and/ or rooming list. Will I have to manually update this information in the cost dashboard?
No. If you have changed any information regarding  flights, transfer or rooming list, the system will update automatically.



---
How Did We Do?
---