Hotel Room Choice
Hotel Room Choice
This feature allows you to create a rooming list for attendees. They will be able to see the information of each room, and which guest is currently in it.
How can I add a room?
To add a room you need to click on People > Hospitality > Room Lists > Add Room 

I have rooms for multiple attendees, is there another way to add the information?

Click on Edit > Import > Download Demo File.
When the file downloads, enter the information requested, save the file and upload.

Click on Import >  Green File Icon >Import >End.

The information can  be sent via email and it will also appear on the attendee's lodging button.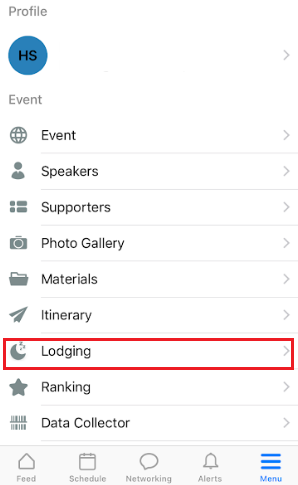 ---
How Did We Do?
---