NFC Bracelet
Waterproof bracelets designed for access control purposes and the identification of attendees to your event.

The NFC bracelets is made out of silicone and can be customized with colors and icons related to the event of the customer. The material is durable and can be used during the event's entire duration with no need for maintenance. It can easily be used to identify the attendee at different times, such as during the arrival of the event, during product demo or consumption, etc.
How does it work?
Once you have registered a user for access control, log in with this user on the tablet or mobile phone with the ability to read NFC and access NFC SYNC (Synchronize a person with a wristband). Then, select the user to synchronize the NFC bracelet with and touch the back of the phone with the bracelet to synchronize with the user.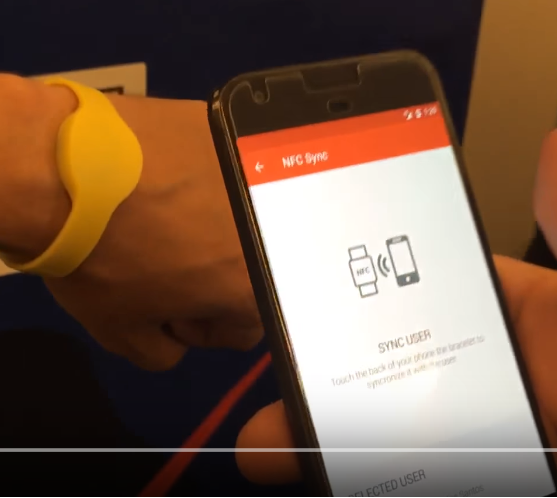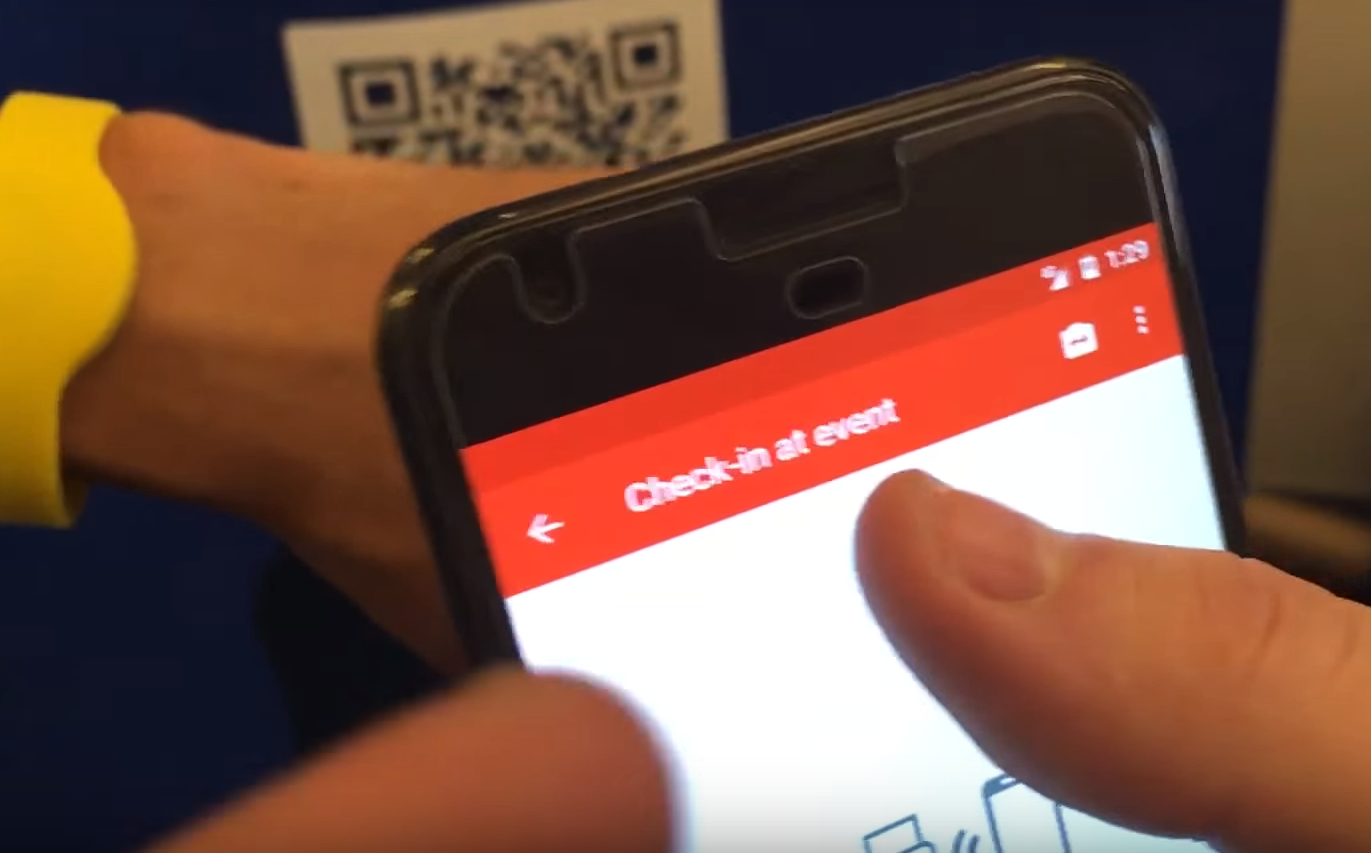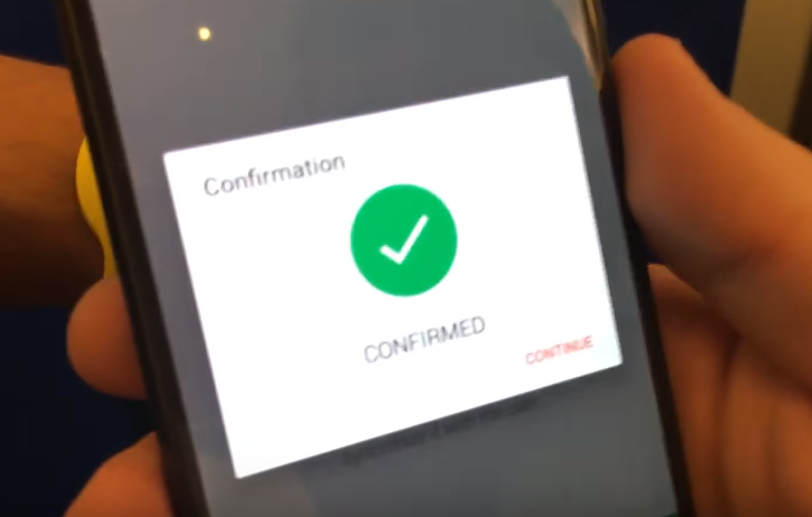 ---
How Did We Do?
---