Corporate Feed (timeline)
The corporate feed can be used to share images, videos, links, information, messages, etc. related to an event. Invited guests can interact with one another on the feed along with the event organizer by commenting and even sharing posted content.




Step-by-Step guide to using the Content Feed
The organizer can create a posts in the news feed as well as moderate posts created by event attendees. To do this, go to the dropdown button and click on Event>Content>posts.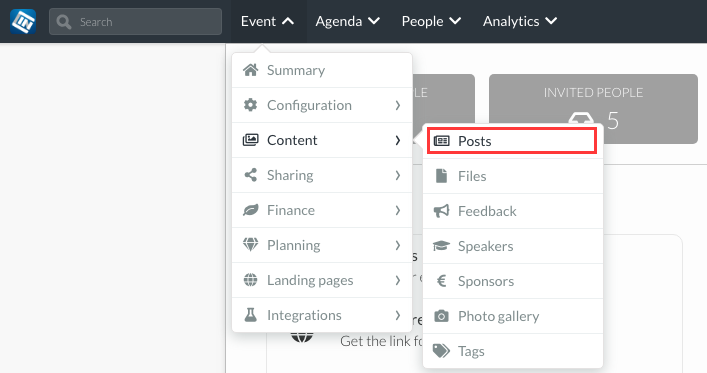 To add a new post, click on the '' Add post '' button, then add the contents of the post and upload it in the box indicating image or video. The desired size is exactly 750x750 (px by px) for normal images, 5MB for animated GIF files, or 100 MB for video files. After doing that, complete this step by pressing the 'Create' button.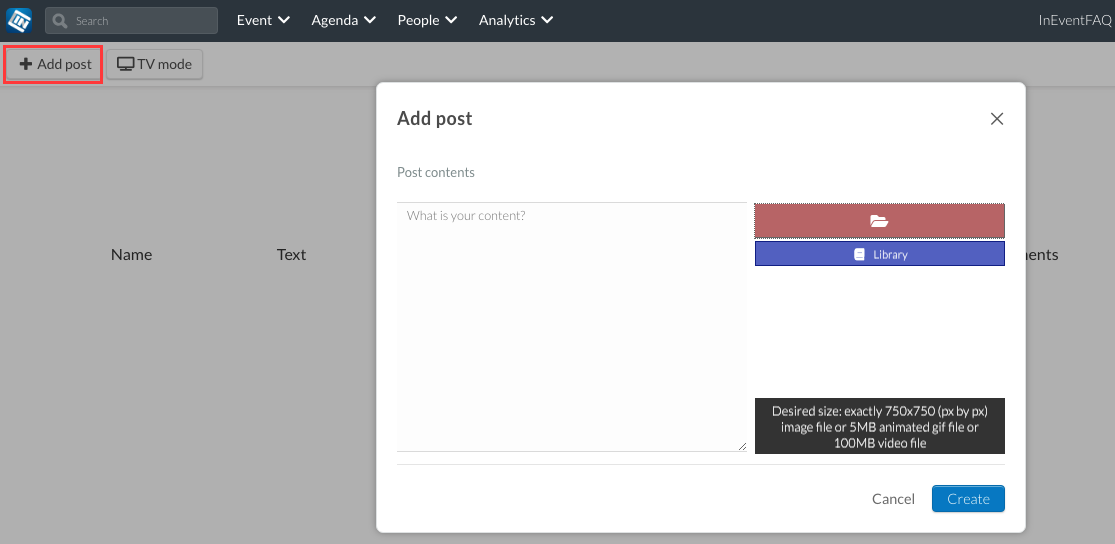 By clicking the ''TV mode'' button you can broadcast the post's feed in a slideshow on the screen of the event.
To moderate a post created by a participant in the News Feed, simply go to Event> Content>posts, then click on the green "Approve" button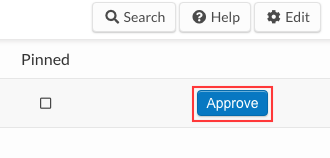 To delete a post, select the checkbox on the left next to the name of the content poster, then click on Remove to delete the update.

---
How Did We Do?
---