Assistant Mail
It's possible to set an assistant/secretary mail to help your attendees to get all the information about the event.
If an assistant or a secretary manage your attendee's mail, you can now add theirs e-mail address to receive the communication of the event.

So, all mails will be received by both addressess: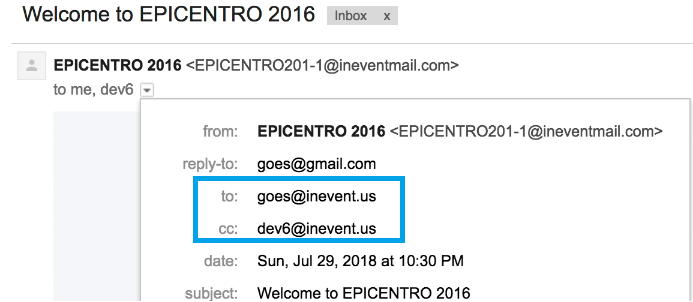 You can add the new mail address through:
1)the invite list, path: People -> Registration -> View invite list:

2)people list, path: People -> Create people lists

---
How Did We Do?
---